Scotland's smaller fishermen say they could be wiped out if a Brexit deal makes their catch more expensive to sell overseas or delays their exports to EU countries.
The crews of boats operating from often remote communities claim their voices have been ignored during talks.
The UK's efforts to negotiate a better deal for the industry remains a major hurdle in reaching a trade deal ahead of an EU summit later this week
Fishing forms less than 0.1% of the UK economy.
However, during Brexit talks it has come to symbolise the drive to take back control of what the UK fleet can catch in British waters.
Inshore fishermen ply their trade within 12 nautical miles of the coast and make up around three quarters of the Scottish fleet.
They feel the negotiations have prioritised quotas and access to waters and sidelined their concerns.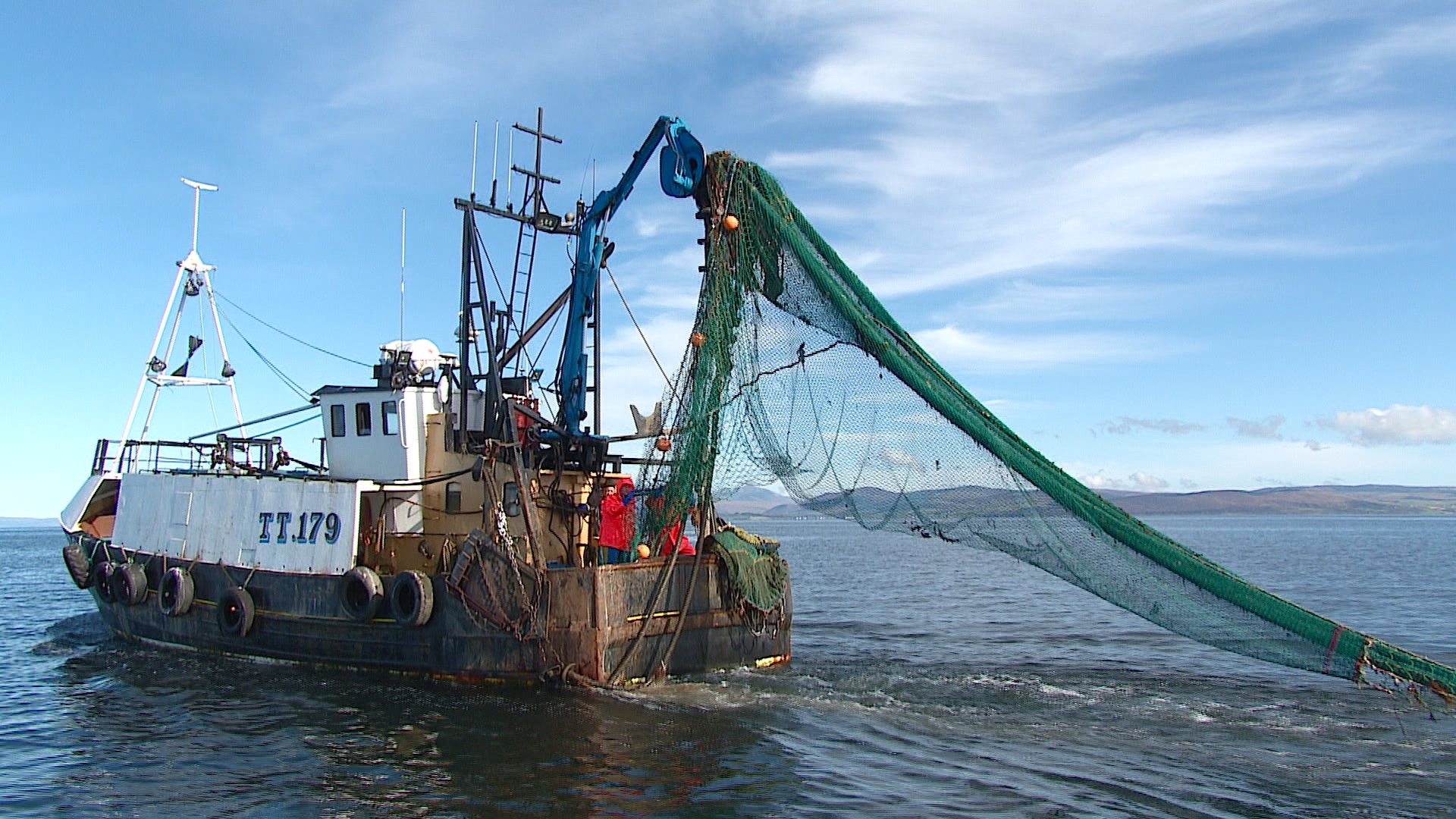 John Brown is skipper of Boy Andrew, based in Campbeltown.
"We need to keep access to our markets in Europe, definitely," he told STV News.
"The fishing is that bad with the prices, the tariffs would end up coming out of the boats as everything else does so it would make it impossible. It's nearly impossible as it is.
"If this keeps carrying on the way it is, there will not be any boats into the west coast."
The EU has made access to the UK's fishing grounds a precondition for a free trade agreement.
The standoff remains a major block to reaching a deal.
Boats like these make up around three quarters of the Scottish fleet. But questions over access to markets and potential increases in costs mean the future for many is looking uncertain. The promised benefits of Brexit feel a long way from here.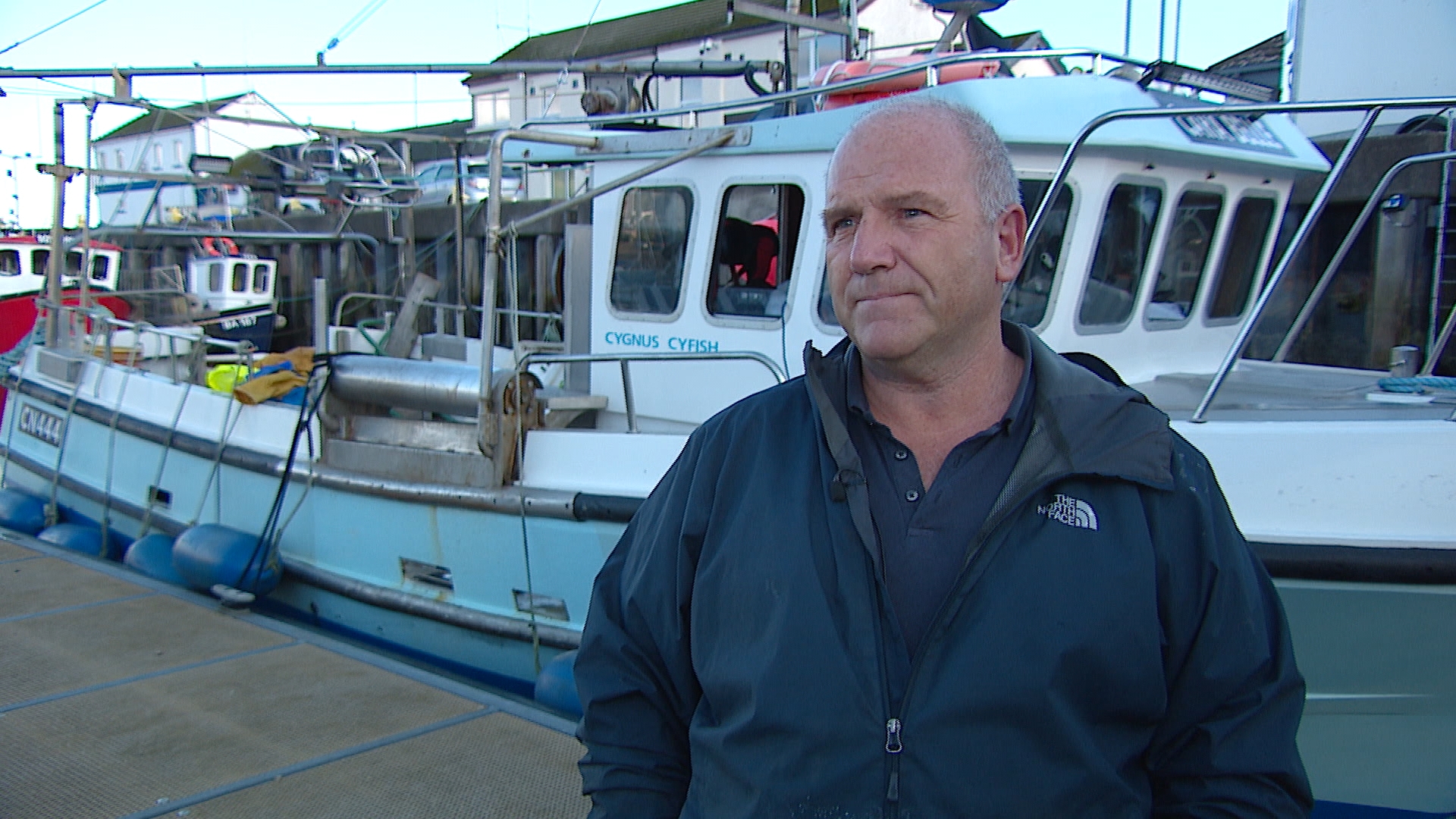 Skipper Tommy Finn has fished for crabs and lobsters all his working life.
He fears any tariffs as a result of Brexit could spell the end for an industry providing a vital source of employment for the community.
Mr Finn said: "It is not viable as it is just now so it's just going to be a total disaster if you add on 10% tariffs."
"It would be the end for nearly all the boats. There is nobody disposes of income locally like fishermen do so it would have a huge effect on the economy and the town.
"I did support Brexit because we couldn't really be any worse off than we were or are, that was my general thinking, we couldn't be any worse."
"There are too many unknowns as it stands just now. It could still be the opportunities that we are looking for. It's looking less likely, but we've got to hope."
Processors fear if the French are not happy with any deal, they will blockade ports and halt UK exports.
Jamie McMillan is managing director of Loch Fyne Seafarms in Tarbert, which exports live shellfish to Europe, UK and the Far East.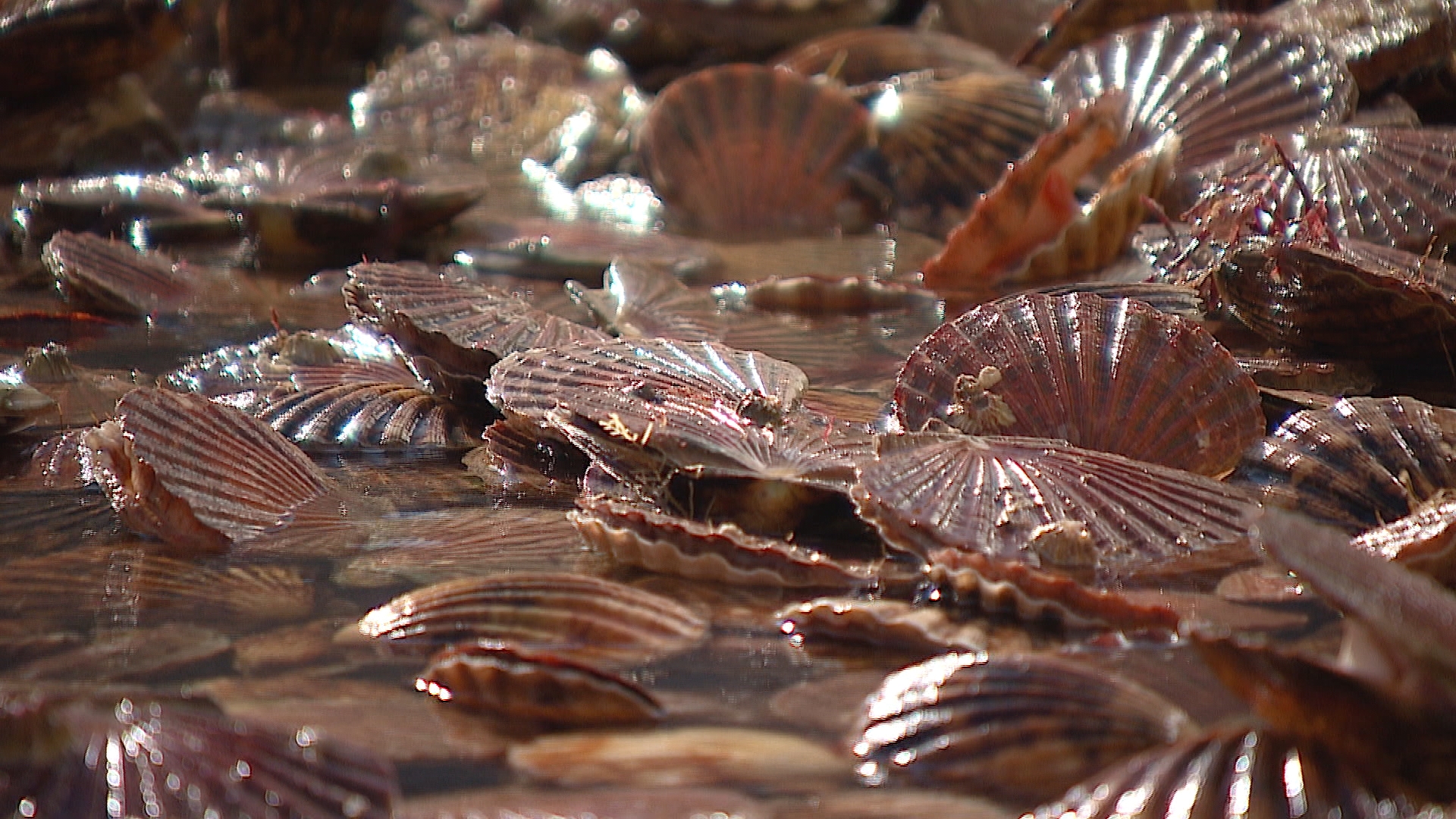 He said: "Fifty to sixty per cent of our sales are sold to the EU.
"I can't see any way of surviving if we're stopped from exporting into the EU. It's a vital market for us and other businesses around us as well.
"Tarbert was built on fishing, fishing heritage been in my family for generations. The local economy if it didn't have fishing would only have tourism, and who wants to come to a place that doesn't have any heritage.
"It's already been declining in the last four or five years so fishing with the challenges we're facing within the next five years you could be looking at no fishing community here in Tarbert."