A Scottish family living in Australia have avoided deportation after an eleventh-hour decision by the country's federal immigration minister.
Electrician Mark Green was hired for his solar installation skills and flown to Australia with his wife Kelly and daughter Rebecca, a nurse, in 2012.
He was brought to Adelaide on a 457 visa, which governs temporary skills, with the promise of permanent residency by employers.
However, six businesses the 44-year-old has worked for have since gone bust, leaving the family without any way of obtaining a sponsor.
Mark told STV News that the process of moving back would be extremely expensive and distressing, adding that "this is our home".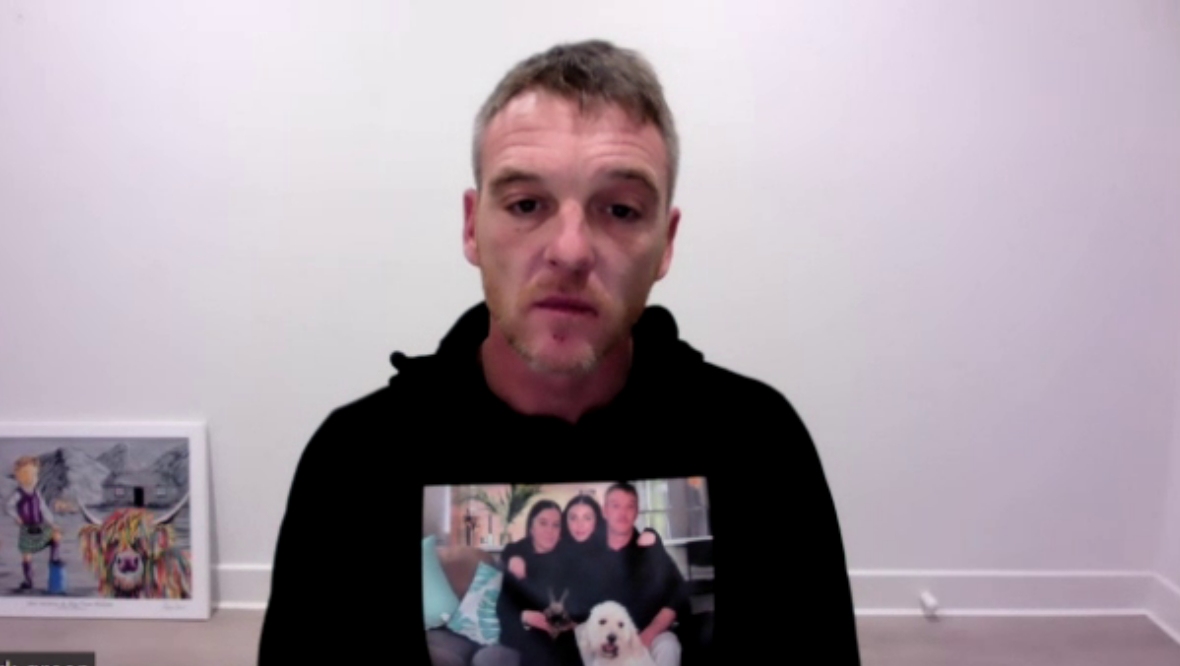 Having to relocate back to the UK would also mean the family would have to leave behind beloved pet dog Maisie and 12-year-old pet rabbit Marmaduke because of the $35,000 AUD cost of flights and quarantine fees.
"We had to either fight this, or make the decision to leave," he said.
The 457 visa requires the holder to stay in the country for three continuous years before they can apply for permanent residency.
His most recent former employer reportedly lied about applying to sponsor the Green family, following which the company shut down and the family were asked to leave the country.
Embroiled in a legal battle with the immigration department for weeks, the family finally breathed a sigh of relief on Wednesday when, hours before they were set for deportation, the minister made the decision to personally look over their case and offer them a month-long extension to their stay.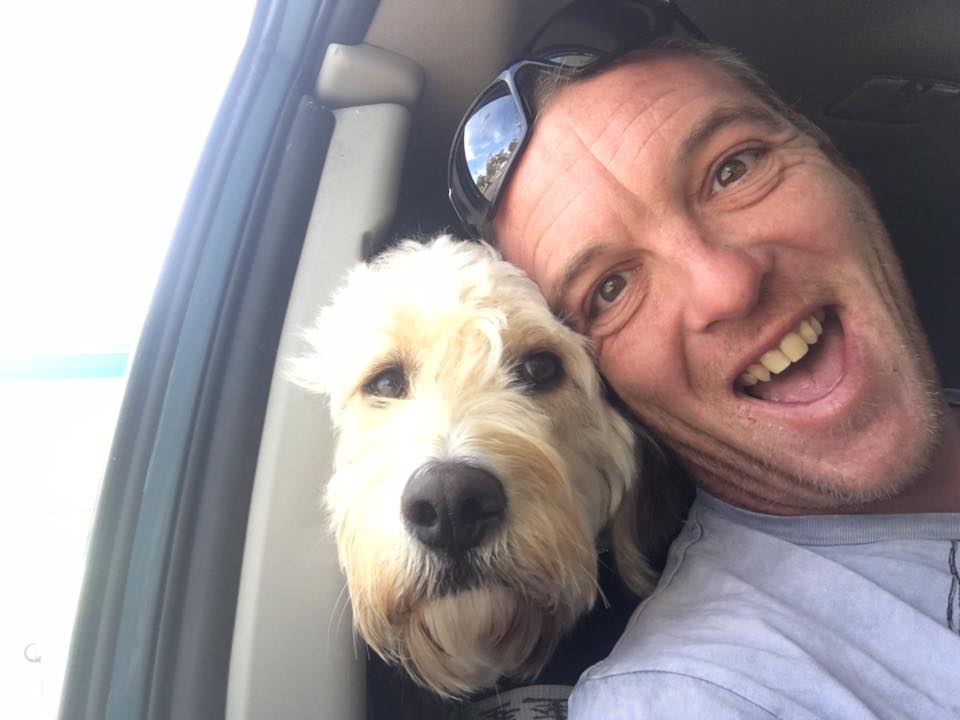 "We left everything back home…to come here, to start a new life, for our kids basically," he said.
"Don't get me wrong, I love Scotland…Scotland will always have a very special place in my heart, but my daughter has spent most of her life in Australia and this is her home, which makes it my home – it makes it home for my family.
"We started a life here, got a dog and a rabbit, bought a car…now basically, we've lost it all."
Mark, originally from Prestwick in Ayrshire, said he would do anything to avoid uprooting the family's home to move back to Scotland.
They have now been granted a respite period during which, immigration officials will deliberate on whether they will have to move back and reapply for a visa or if they will be allowed to remain in Adelaide.
"We're still not out the water as of yet, but it's one step closer. You wouldn't believe the amount of stress that was lifted just in the past hour or so," he said.
"Just hearing that someone was actually looking at our case, it's not just sitting at the top of a pile being looked at by someone who can't help us.
"We needed to get our story out there, so that the only person for the job could actually help us. We are still pleading with him to make the right decision, to come to our aid and let us apply for a visa without leaving."
An online petition to keep the Green family in Australia has more than 20,000 signatures and Mark said their story has gained resounding support from across the world, not just Scotland and Australia.
The Australian Government's Department of Home Affairs has been contacted for response.